Privat Funding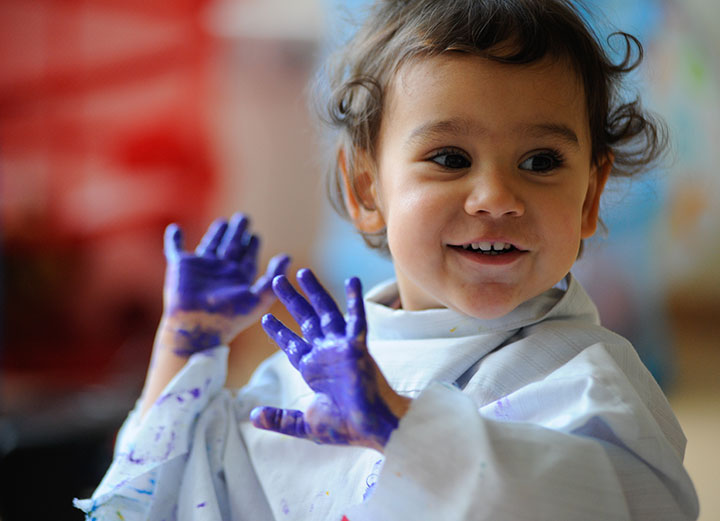 The care, teaching and education of children at day-care centres is primarily a public matter.  In Hamburg, families have extensive legal rights to day-care, that go far beyond of what is common in most of the other federal states.
But what about parents who are not granted a voucher or not the requested day-care centre voucher by the youth welfare office? In these cases, you can buy the hours of day-care, that you require for your child, at one of the Elbkinder day-care centres yourself.
---
If you do not have a voucher for your child (yet), you can finance the entire care yourself. If you already have a 'small' voucher (e.g. a 5-hour voucher, which every child between the ages of 2 and 6 years residing in Hamburg has a legal right to), you can buy an additional time stage – e.g. a raise from 5 to 6 hours or from 5 to 8 hours. 
The costs of private funding are certainly considerably higher, than the parental contributions which occur in combination with a day-care centre voucher. Childcare requires sufficient staff, and we rely on qualified pedagogical specialists at the Elbkinder. We emphasize on a generous range of rooms and outside areas and on varied and healthy food. All of this is cost-intensive and is reflected in the prices.
For more information on the costs of private funding, contact the management of any of our day-care centres. You can certainly end the contract for privately financed services immediately upon receipt of the publicly funded voucher.
If you would just like to buy additional hours of care on individual days as the case arises as an addition to your voucher, we recommend buying our 'Flexible Hours'.